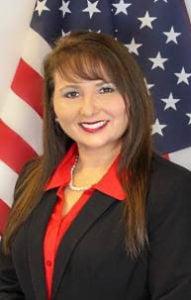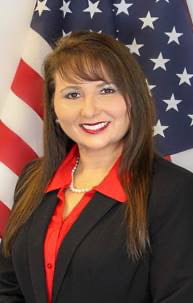 Michele is a lifelong resident of Franklin County. She has been a Deputy Clerk at the Franklin County Clerk's Office for the past 16 years. Michele is a 1991 graduate of Apalachicola High School. She has been married to her husband, Jimmy for 22 years, together they have a daughter, Myia. She is blessed to be the stepmom of three wonderful sons, Kevin, Ellis, and Marcus. We have six beautiful grandchildren.
Prior to working at the Clerk's office, Michele gained almost ten years of experience, at the Law Office of Shuler and Shuler. She brought her knowledge and experience, gained from working in the law office to the Clerk's office. Michele used her ability to multi-task to be a leader in the Civil Division.
Michele is a member of the Eastpoint Church of God and the GFWC Philaco Woman's Club, as well as participating in many community events and volunteering.
In Franklin County, the Clerk of Court and County Comptroller serves as the County Recorder, the Clerk of Circuit and County Court, and Ex-Officio Clerk to the Board of County Commissioners.  As Clerk to the Board, this office serves the public by providing a system of checks and balances to the Board of County Commissioners, including serving as accountant, auditor, and custodian of county funds.